Howdy everyone! Is your weather getting better? I hope so! I know parts are flooding and we are susceptible to that here too but so far so good! We actually broke snow records for February (since 1916) and March and we're only halfway through! I do believe we're through the snow period and heading into Spring now. Anywho -- let's get onto the card since I know small talk wasn't your goal for stopping by!
I made this card for a neighbor using some NBUS products although the Turnabouts are new to me! I wanted to use the colors from last week's challenged since I was just enamored by them, so it made it pretty easy to put together. Also the camoflaged die cut sentiment was a new technique for me to try and I think I had to learn a couple new "tips" along the way. Here she be...
While you can't really tell by the photo (I actually forgot in my haste and had to ask her to send me a pic), but the color challenge was similar to Teal, Wisteria, Green and Cream. I stamped on cream cs, and thought I could get a good cream to show darker, but alas I ended up using gold, thus the gold cs backdrop, which peeks through the negatives of the lettering. Since I missed that Challenge, I will be send it to two different challenges:
SS Monday - Feminine
; and
Time Out #131
Hugs, Kisses & Birthday wishes.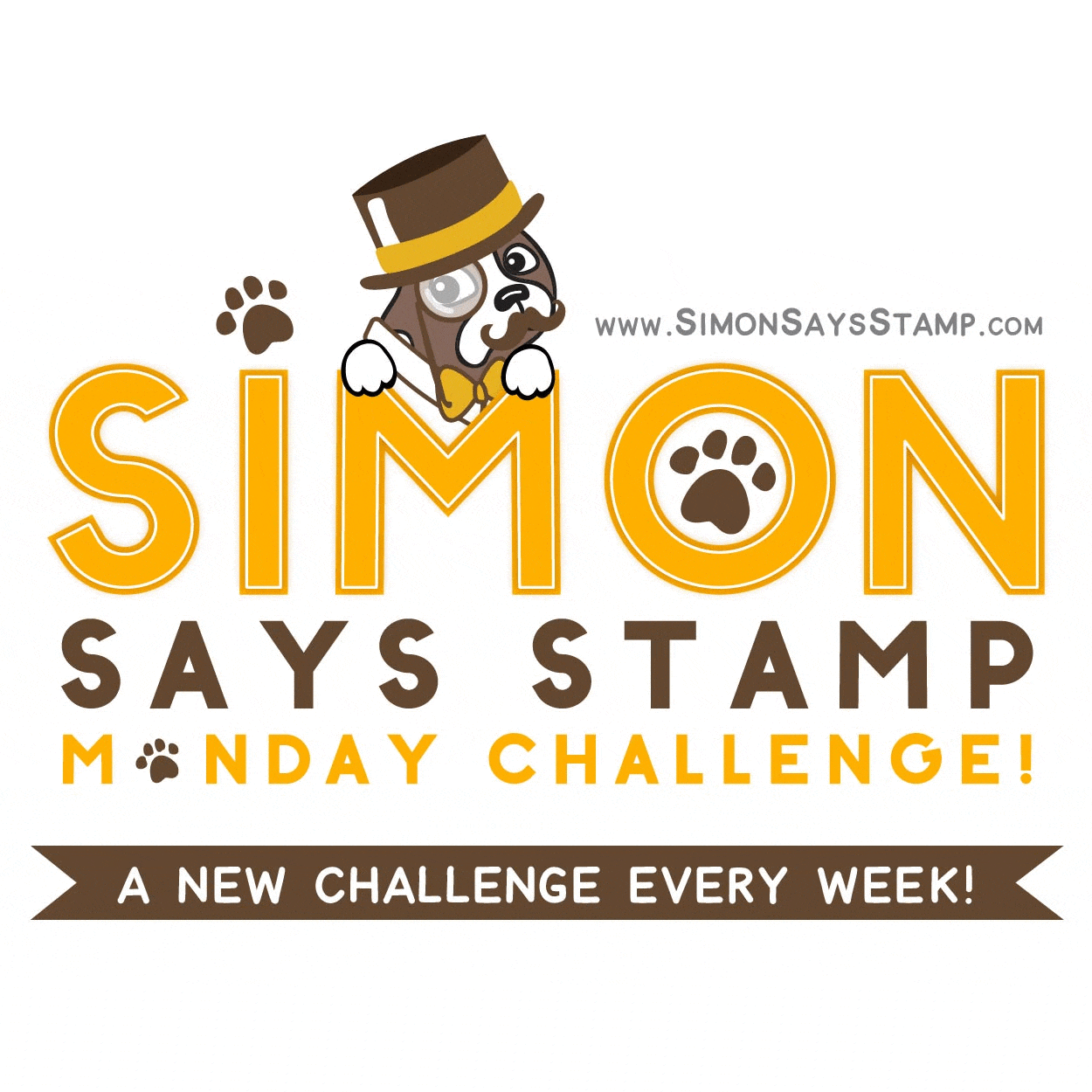 Supplies -
SSS Happy Birthday die
C&9th Lovely Blossoms turnabout
MFT Anything but Basic Bday Wishes stamp set
Thanks for swinging by on your busy day! Stay safe and Craft on!!
Hugs,
TK